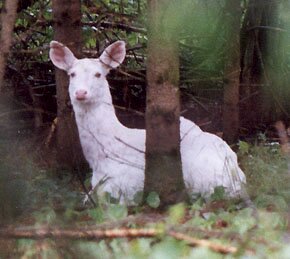 Blair School, my alma mater.


Astrophotography: Very amateurish photos of comets, eclipses and transits plus a popular set of relevant links.


My Maps, Geography and History site which includes a relevant literature review and some contemporary "travelogs" on the sources of the Mississippi River (upstream from Lake Itasca), the common source of the Brule and St. Croix rivers, and the Apostle Islands.  Coming later in 2017: An examination of the source streams of the Missouri River in far-southern Montana.


My Bread site which is a US/UK discography of Bread-related items plus concert photos, reviews & commentary by myself and others. It is unfortunate when such talented groups are only known by their hits. Being pigeon-holed into the "soft-rock" category is inappropriate for this group.


My General Bacteriology Lab site which I have built up over the years in that most of the pages were originally on the old Bacteriology 102 site at www.bact.wisc.edu/bact102 (back in the dark ages of the 20th Century) and then briefly at www.splammo.net/bact102. (The latter site has been "retired" except for certain pages of subject matter which are occasionally updated.)


My Microbiology 102 course site. With this laboratory course taking a break from the use of Learn@UW for "Course News" and "Content," this site respectively gathered updates and links to the resources in a more convenient format, and the state of the site for the Spring 2014 semester is presented here. For the following Summer Session and beyond, the course reverted to using Learn@UW.


Essential Iowa History:  Captain Allen's 1844 expedition through Iowa Territory and the annual Winter Dance Parties in Clear Lake, Iowa.


The E. B. Fred Hall Demolition Website starts here.